The Wreath Collection for every mood. Take it home and celebrate!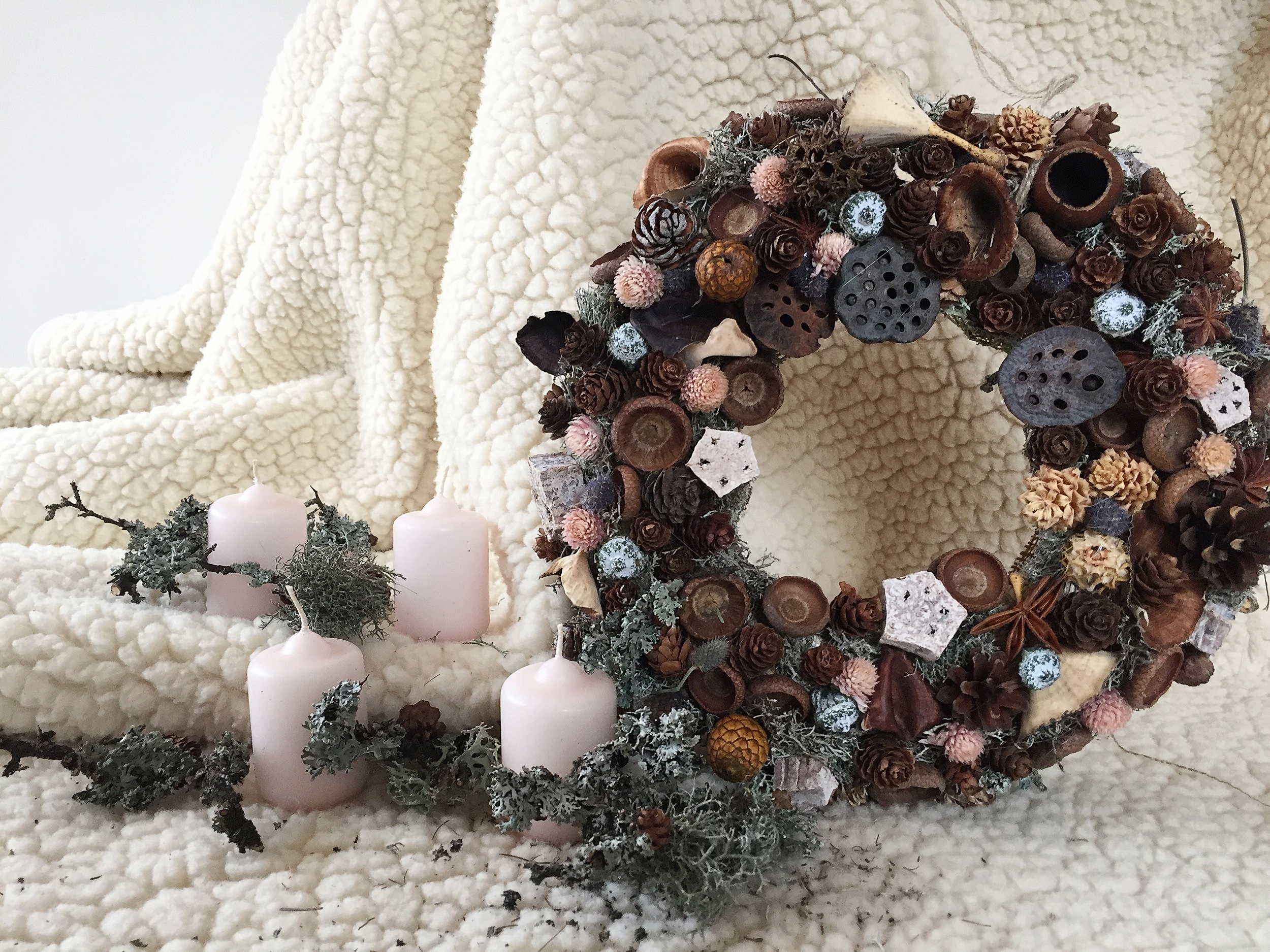 comfy
Normal size (25 cm)
8900 HUF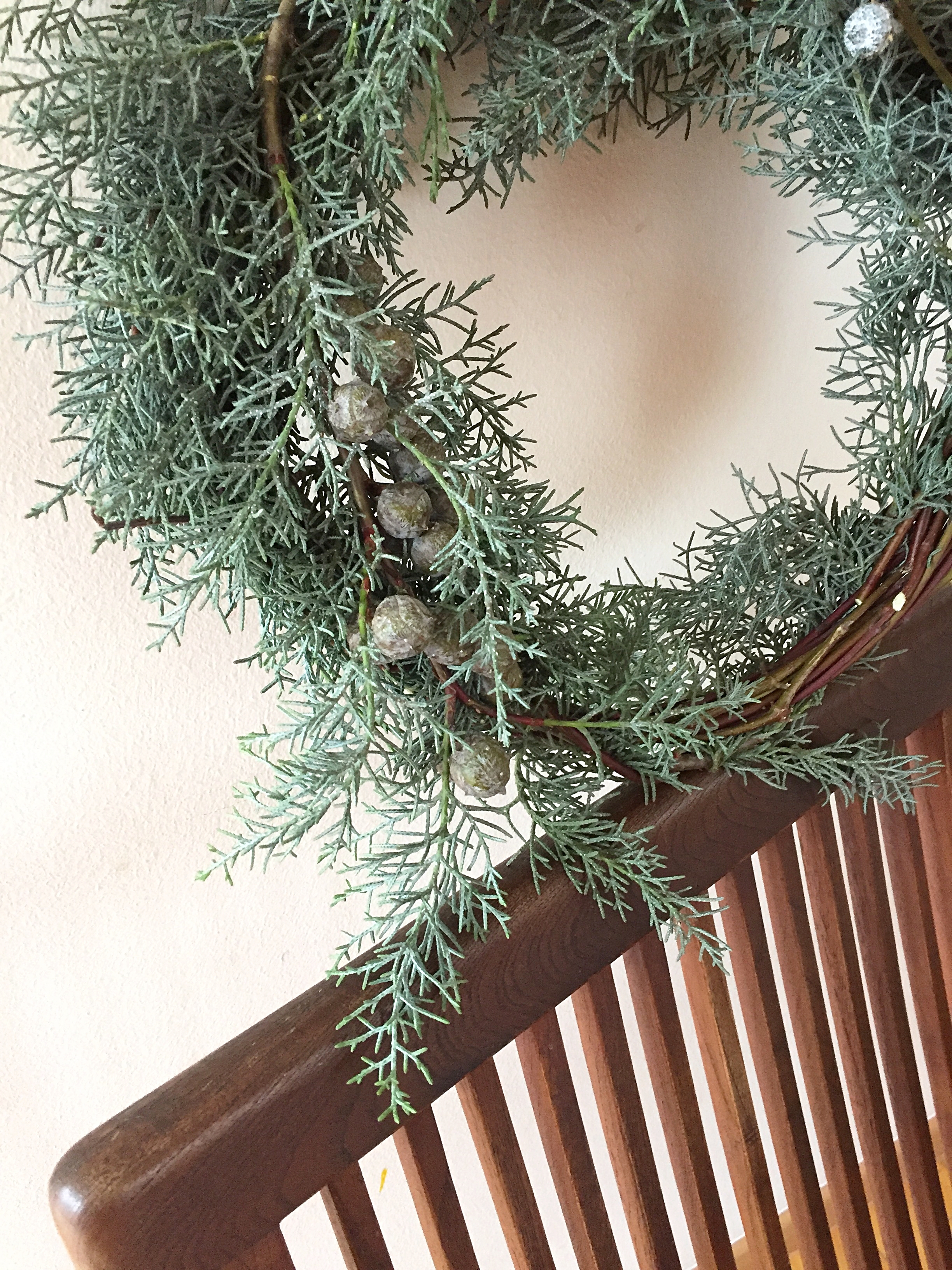 fresh woods
Big size (30-40 cm)
6 900 HUF
mulled wine
Normal size (30 cm)
7 800 HUF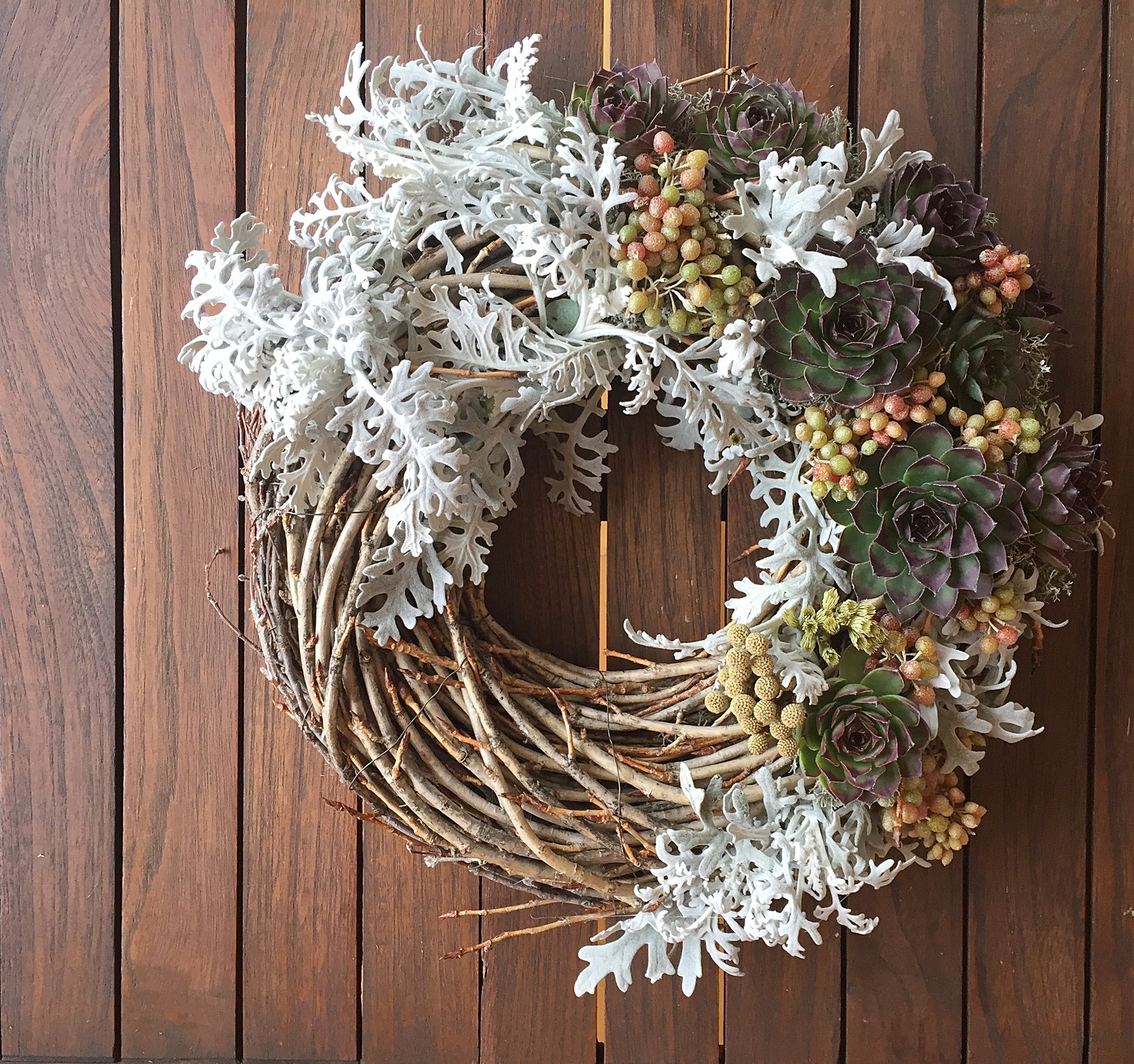 living holiday
Normal size (30 cm)
8 500 HUF
The wreaths are made with loving care using fresh and natural materials. Designed to suit to every mood, they are versatile and can be used as a door decoration as well as for the table.
Fill out the form below to order your wreath.
Porta
Praesent id libero id metus varius consectetur ac eget diam. Nulla felis nunc, consequat laoreet lacus id.